Product Manuals to View and Download
Please click on any of the product links below to open the associated product manual. Once opened you can also download onto your computer.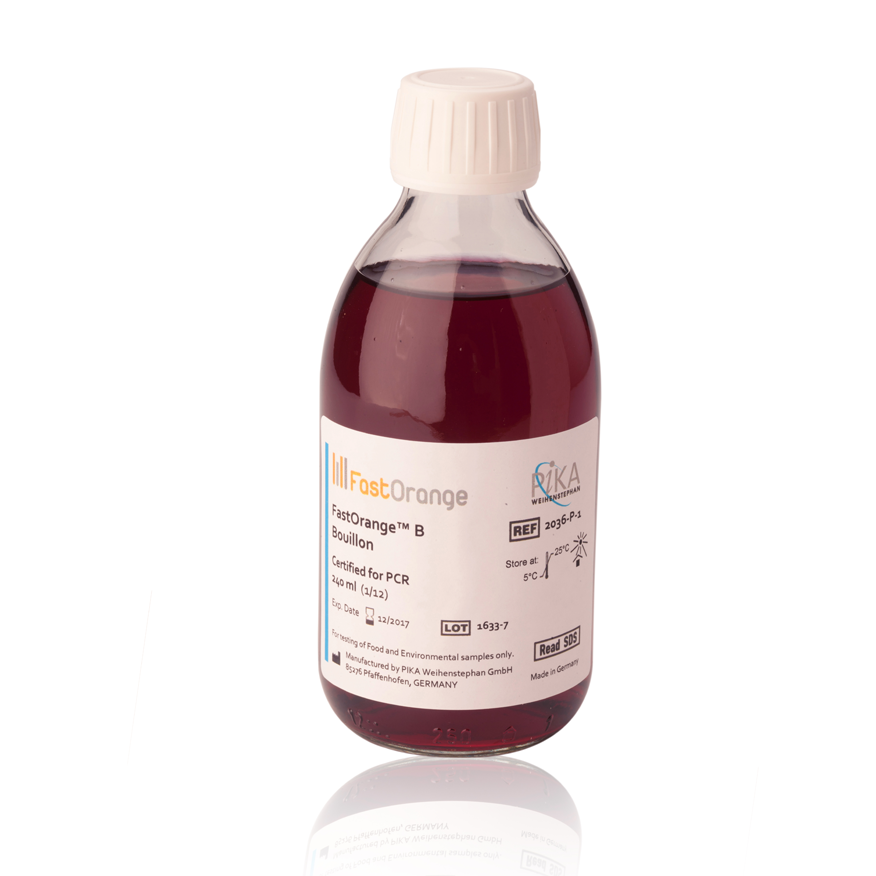 2039 - FastOrange® Wild Yeast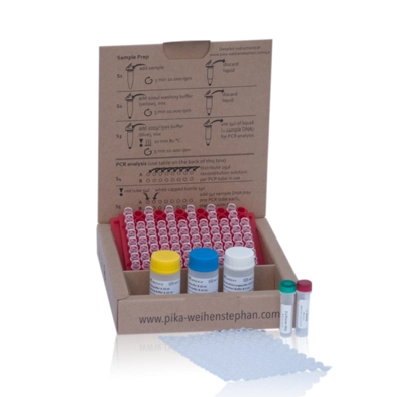 Top Selling Bacteria Detection Kits
Top Selling Yeast & Mold Detection Kits
Performance Functionality Kit
Please contact us for any PCR Detection Kit product manuals not listed above.