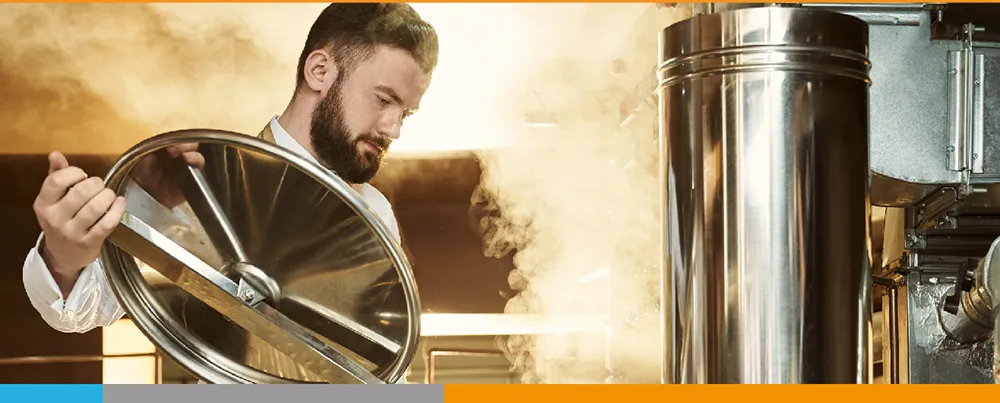 PIKA Weihenstephan - Competence in Microbiology
When selecting which spoilage or identification testing method you will use, you want to be sure you will receive the best support within your industry. Your business needs the security that you will have the guidance you need beyond your test results.
Previously, workflow costs, ease of use, and quality results were the most critical factors when deciding which test method to use, but in today's world technical support is just as important. PIKA is here to offer all of this wherever you are in the world. It's at the heart of our business!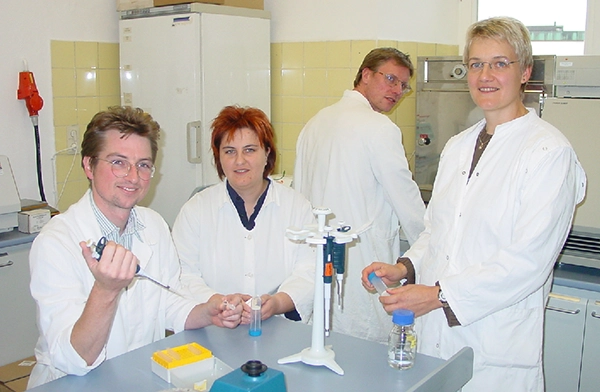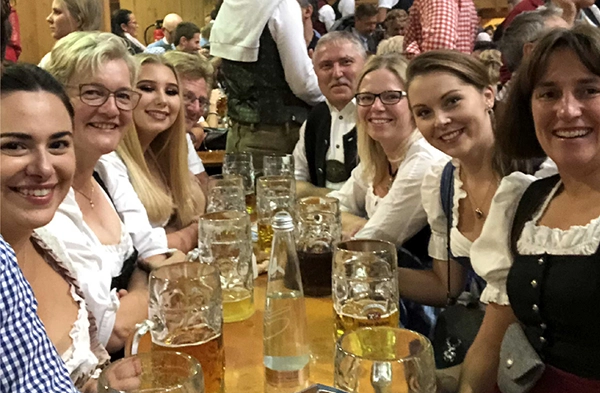 PIKA Weihenstephan was established in 2000 as a spin-off from the Technical University of Munich-Weihenstephan where Dr Gudrun Vogeser developed the PCR analytics for breweries. PIKA has since grown from strength to strength and now has a team of experienced microbiologists with a technical background working for you. Not only do we understand your laboratory operations, but also your products and production processes.
PIKA has always been innovative from the beginning, offering products and laboratory services based on our own developments. We are proud that FastOrange® products have been listed in the official methods of ASBC and EBC as international standard methods for beer spoilage detection since 2021.-We use PIKA products in our own laboratory, servicing breweries and the beverage industry and helping our customers to improve their product quality. Our long-term experience in brewery microbiology together with our highly qualified team guarantee the best services and products for our customers.